GLASS FOR DOORS
All of our designs can be upgraded to vented glass and all of our "in-stock" items are available for immediate instillation. Unlike commonly found polyvinyl, our fishing frame is solid wood. We use a proprietary seal designed specifically for hot climates. Our decorative glass is sealed between two panes of high impact tempered glass for a combined thickness of 1-inch.
Gates & Screens
Our gates are perfect for entryways, courtyards, and driveways to reflect your personality and also provide safety and security. Our screens are iron or laser cut, perfect for creating separation in any business or home. Like our gates, they can come in black or powder coated to your desired color.
We give a limited lifetime warranty on products and instillation.
We offer SMART FINANCING
We ask for no deposit. You pay after insallation
Our Wrought Iron products are crafted in the USA
DECORATIVE IRON GATES
Crafted to your specifications.
Entry Ways
Courtyards
Driveways
Made by Entry Brite in USA
LIFETIME WARRANTY
SMART FINANCING OPTION AVAILABLE. Style your home now, pay over time.
Click Photo to Enlarge.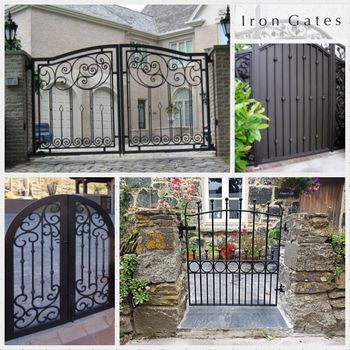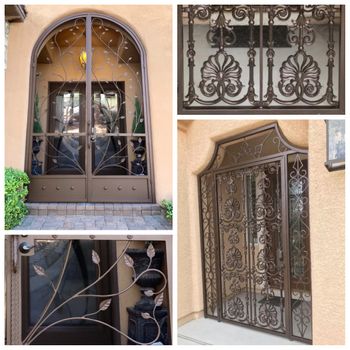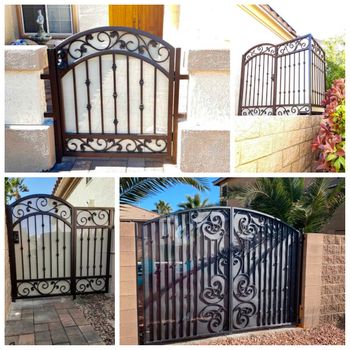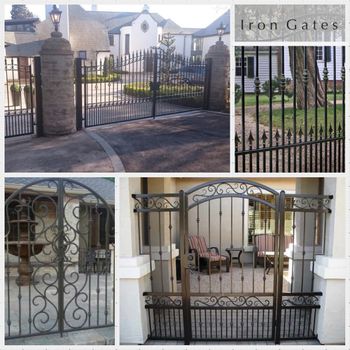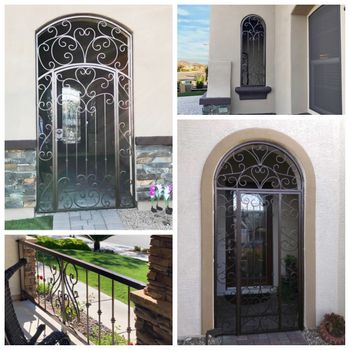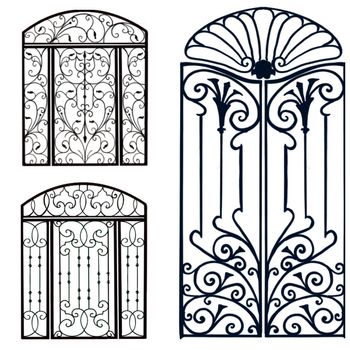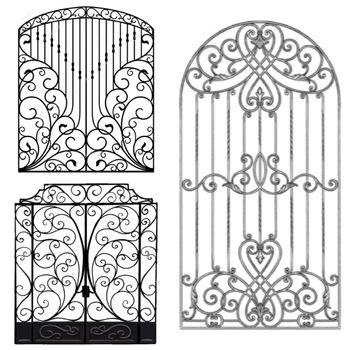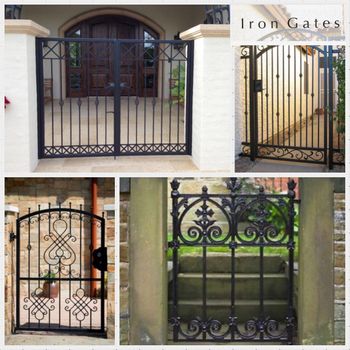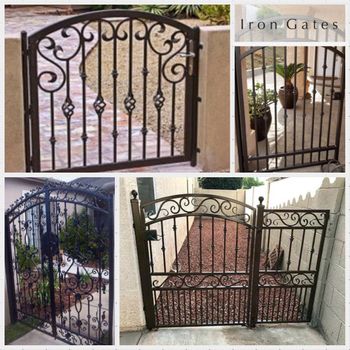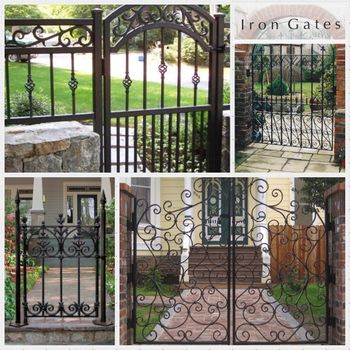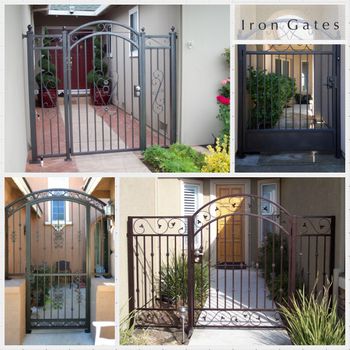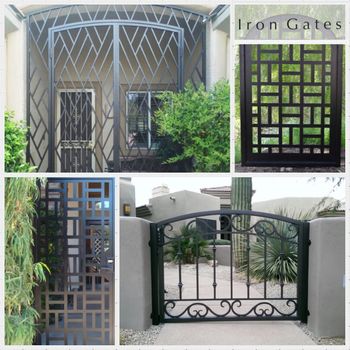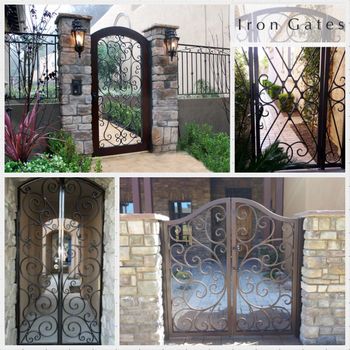 DECORATIVE IRON SCREENS
Crafted to your specifications.
Iron or laser cut iron.
BUSINESS OR HOME.
Perfect for space separation.
Multi purpose.
Powder coated for lasting beauty.
LIFETIME WARRANTY.
Click Photo to Enlarge