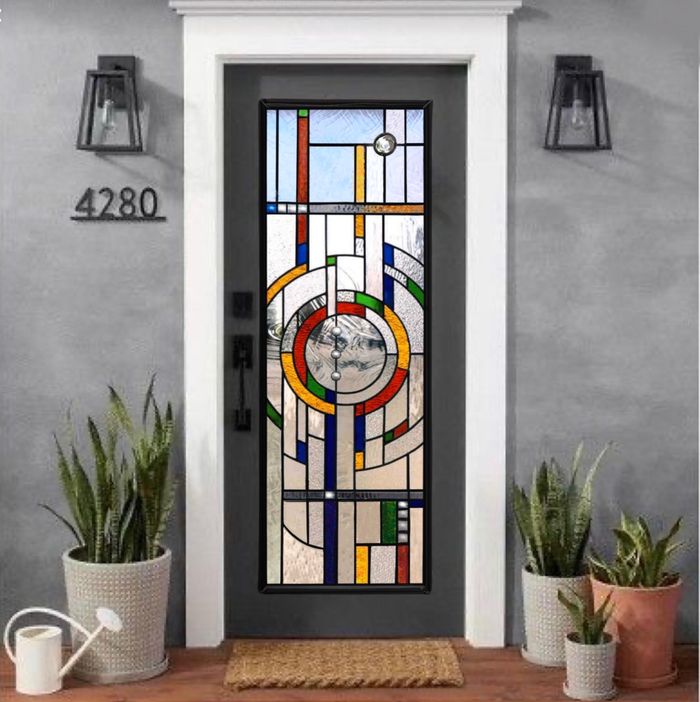 DECORATIVE GLASS
We all know making a first impression is important. The first impression friends and guests get of your home or business is always made at the front door. That's where Entry Brite specializes in upgrading existing entryways. Add light and beauty to your entryway, using your door, our glass!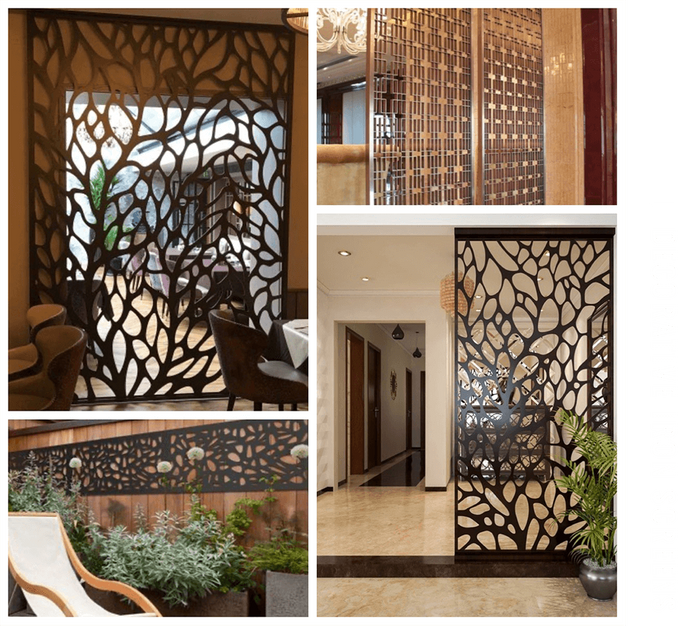 Iron Gates and Decorative Screens
Our handcrafted screens are perfect for your business or home. Screens add visual appeal as well as break up open space while letting light through. Call us today for a consultation on your own custom iron screen!
Entry Brite Decorative Glass
Experience firsthand what our clients have known for years; the quality and sophistication of an elegant entryway. Feel free to follow us on Facebook. Please visit our gallery, for before and after pictures of our customer door projects and read what they have to say. Proudly serving Las Vegas, and the Phoenix/Tucson areas.